Congratulations! You're engaged….now what? After the initial excitement about your engagement begins to wear off a bit, the daunting reality of planning a wedding begins to set in. Where do you even begin? From our vast experience planning a large variety of weddings, we've picked up quite a few tips along the way. Here's a few suggestions to kick off the planning process!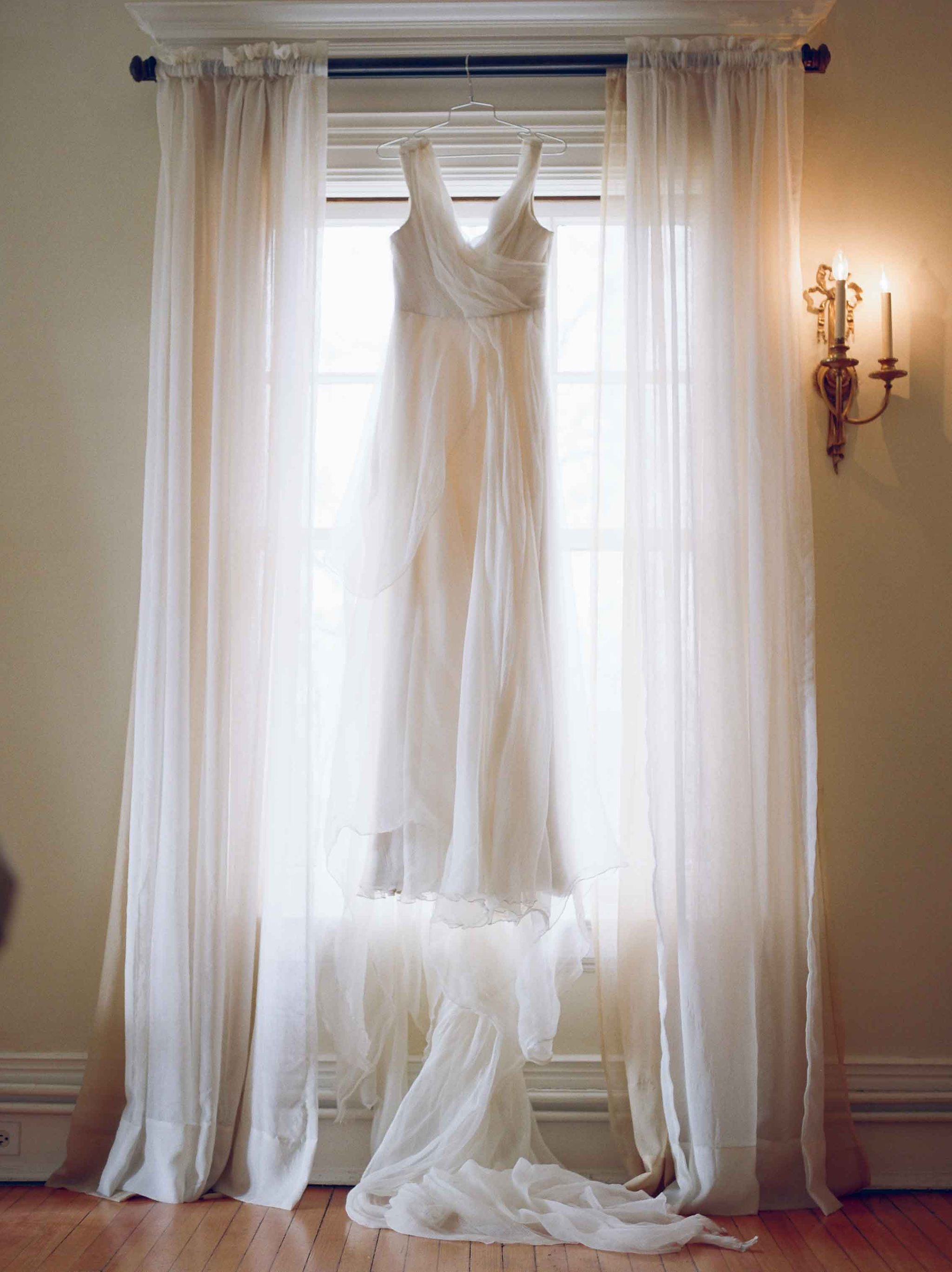 Sarah Porter Photography

Featured on Magnolia Rouge
One of the first things you should consider at the beginning of your planning process is how much money you want to invest in your event. This isn't the most fun part of the process, but it is ESSENTIAL. Couples can get in way over their head if they aren't careful and intentional with where they distribute their budget.
A great way to budget for each vendor and every part of your wedding day is to make a list of you and your fiancé's priorities. Identify the aspects of the wedding day that matter the most to the both of you. Is budgeting for your dream wedding dress the most important thing to you? Having a band instead of a DJ? The choice of photographer? The food? The drinks? The location? Would you rather have a smaller wedding and a more lavish honeymoon?
Create your priority list and use it to help you figure out where to focus the majority of your budget. If you begin to feel as if things are adding up quickly, take a step back and think about items you can go without. Keeping your spending in line can be difficult, but it's absolutely doable! You can have the wedding of your dreams no matter what the budget! Just keep in mind what matters most to you.
Sarah Porter Photography

Featured on Magnolia Rouge
Planning your guest list is something you should start thinking about early in the process. Having a ballpark figure of how many guests will be attending will help in the selection process for your venue. (You're not going to be able to book a venue with a maximum capacity of 100 people when you're planning on inviting 200 guests!)
You should also keep in mind that the lower your guest count is, the smaller your budget will be for food, drinks, rentals (like tables, chairs, linens, dishware, glassware, etc), transportation, etc. Keeping your guest count in check will be incredibly helpful in keeping your budget under control.
Sarah Porter Photography

Featured on Magnolia Rouge
Before we start developing our designs for weddings and styled shoots, we always create a vision board to help visualize the overall style and color theme we want to use. These boards help us narrow down our design and help us find inspiration in the planning process. Here's an example of one of our inspiration boards we developed for the last styled shoot we designed. Pinterest is a great, simple way of creating these and something we utilize when developing our ideas. Our overall vision was "old world romance" and we wanted to focus on soft, neutral tones so the vision board we put together focused on these central ideas.
Create A Master Checklist
As planners, we would be lost without our checklist! There are so many little details that come up throughout the planning process. Adding these items to a master checklist as you go can be extremely helpful. Delegate different "to do" items throughout the entire course of your planning process. Maybe consider looking at venues earlier on in the process, while things like hair and makeup trials can be scheduled later on. Splitting up your tasks will help take some of the stress off of you during this process and will encourage you to get things done, while spacing the tasks out so they don't get monotonous or overwhelming. No one ever wants to end up panicked and rushed when they realize they've put things off too long, especially when planning their special day!
Choose Vendors You're Comfortable With
Sarah Porter Photography
Featured on Magnolia Rouge
When deciding on vendors for your big day, you should look beyond their talents and abilities. Yes, you want vendors that are skilled and whose style you like. But you should also be around vendors that put you at ease and make you feel like you can be yourself. Your photographer in particular will be photographing some of the most special, intimate moments of the day so feeling comfortable with them is incredibly important!
If you have questions or suggestions for your vendors, you should feel comfortable enough to let them know. They are there for you on your special day, so they shouldn't mind hearing you out and helping you obtain exactly what you want.
A great way to find vendors that work well with people is to ask your other vendors! Maybe you've already hired your photographer and really like and trust him or her. Don't hesitate to ask if they have any suggestions for vendors you haven't hired yet! For example, if you are still looking for a florist, ask your photographer about florists they've worked with in the past who are talented and easy to work with. Wedding planners are also a great source for vendor recommendations!
Always Have A Plan B…Especially In Colorado!
Weather is the one thing you can never count on for your wedding day (especially if your wedding location is in Colorado!) When you're planning your outdoor ceremony or reception, keep in mind that the weather may not do exactly what you hope. When you are touring venues and planning your day, think about other locations that you could move your ceremony to if the weather does not behave in your favor. Does your venue have an indoor location you could use in case of rain? Should you rent a tent for your ceremony area just in case? Think through all of your options and have an alternative plan in your back pocket. Always hope for the best, but prepare for the worst!
Sarah Porter Photography

Featured on Magnolia Rouge
Do any fans of The Office remember the scene on Jim and Pam's wedding day where they talk about taking "mental pictures" of their wedding day? Pam tells Jim that the wedding day goes so fast that it's hard to take it all in so they should be sure to take mental pictures of the high points.
This is actually great advice and couldn't be more true! After all that time, money and planning you've put into your big day, the day itself is going to feel as if it's flying by. Stay present and do your best to appreciate each part of your wedding day as it happens.
Don't sweat the small stuff! Nothing is ever perfect and small problems may arise during the day. Don't let this distract you from taking in every happy, wonderful moment of your day. Remind yourself why you are there and focus on celebrating the love and commitment with your new partner in life, surrounded by the all the people in your lives that love and support you both!